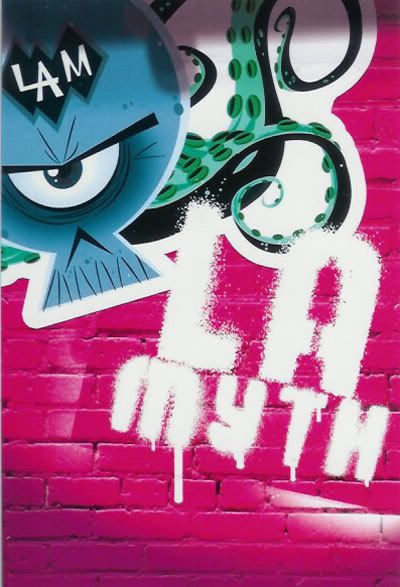 These are the shows I'm participating in this August, It promises to be awesome! The LA Myth show is ripe full of animators tackling the idea of what exactly the Mythology of Los Angeles looks like, it's going to be awesome. The Ninja show doesn't really need an introduction.
"LA Myth"
Saturday August 11
th
, 8-11pm
Meltdown Comics
7522 Sunset Blvd.
Los Angeles, CA 90046
323.851.7223
meltcomics
.com
"
Ninja
Show 2 (Revenge of the Ninja)"
Saturday, August 11
th
, 6-11pm
Gallery Nucleus
30 West Main St
Alhambra, CA 91801
gallerynucleus
.com